Master Franchise Opportunities in Southeast Asia
Join a global network and develop a proven business concept in your country (+1.700 Centers, +45 Countries)

Introduction
About MBE
Founded in San Diego, California (U.S.A.) in 1980 Mail Boxes Etc. (MBE) has evolved over time into one of the world's largest international networks of franchised entrepreneurs operating retail-based shipping, logistics, printing, marketing and communications solutions to business and private customers.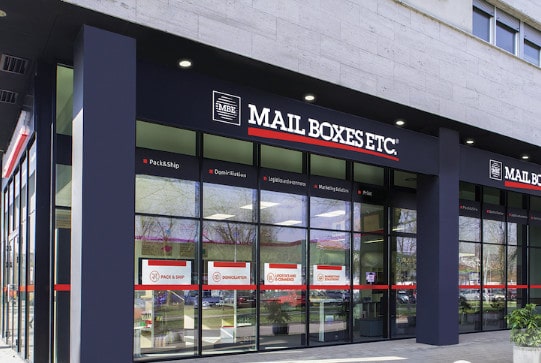 SERVICES
5 services under the same roof
Meet essential needs with a multi-faceted business model. The combination of multiple services at one location delivered with a unique level of customer service gives our clients a one-stop solution to bundle their personal or business needs with one reliable partner.
Pack & Ship
Professional packing service
National shipping
Worldwide shipping
Imports
Logistics
eCommerce solutions
Warehousing and fulfillment
Returns management
Domiciliation
Mailbox rental
Virtual mailbox
Postal services
Direct mailing
Print
Offset printing
Digital printing
Small/Large format printing
Photo printing
Marketing Solutions
Website design
Marketing & Communication materials
Available Territories
Southeast Asia, a region of fast-paced growth
Select a country and discover our Master Franchise Opportunities
Take part in a countrywide business opportunity to develop MBE in your country
Location Facts & Figures
Develop the MBE Brand in Indonesia
Due to its rapid growth, Indonesia is considered as part of the "Next Eleven" (Next 11's ; Goldman Sachs) for its potential to become one of the World's largest economy in the 21st century.
At a regional level, the country is one of the "Tiger Cubs" composed of the strongest 5 economies in the Southeast Asian region (actually, Indonesia is the largest Tiger Cub).
Indonesia's ranks 73 of 190 (top 38%) on the Ease Of Doing Business rank (EODB). Large improvement from 120th slot in 2014.
SMEs are significant contributors to the economy:
SMEs account for 60% of Indonesia's GDP.
2019 studies show there are around 816,000 SMEs in Indonesia, employing 7.9 million people
Over 50 million microenterprises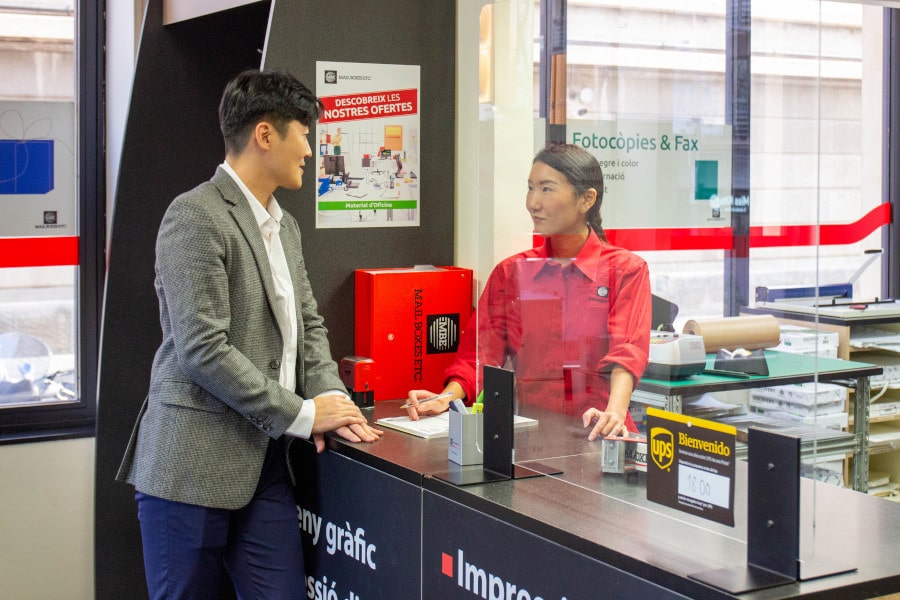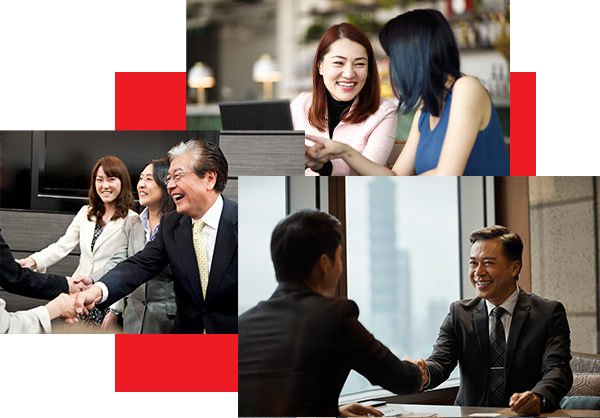 Large and growing eCommerce market
30 billion USD in 2020 (11th largest; ahead of Russia)
49% growth from 2019 to 2020
Compound annual growth rate for 2020-2024 is 15%. This means that the market volume will double by 2024, reaching $60 billion.
Indonesian's Franchise ecosystem
There are over 1,000 franchises in the country (460+ foreign; 540+ local)
In 2010, local & international franchise revenue equaled $11.6 billion, a 20% increase from the $9.5 billion revenue in 2009.
Several reforms made on 2019 (Regulation No. 71 of 2019) simplified the requirements for franchises by removing certain requirements.
The CEP Market (Courier Express Parcel) is forecasted to have a CAGR of more than 15% between 2021-2026.
Location Facts & Figures
Develop the MBE Brand in South Korea
South Korea is part of the "Four Tigers", the high-growth and income economies in the region together with Hong-Kong, Taiwan, and Singapore. Also, a top 10 country in nominal GDP, as of 2020.
Very good entrepreneurial environment
Ease Of Doing Business (EODB) rank 5 of 190 (top 3%), for 2020.
Global Entrepreneurship Index (GEI) rank 24 of 137 (top 18%), in 2018
Very large franchising market
Franchises contribute 7.8% to South Korea's GDP.
Over 4,000 franchises are operating in South Korea.
Food & Beverage sector accounts for the majority of the franchise systems which means that there are great opportunities for the services industry.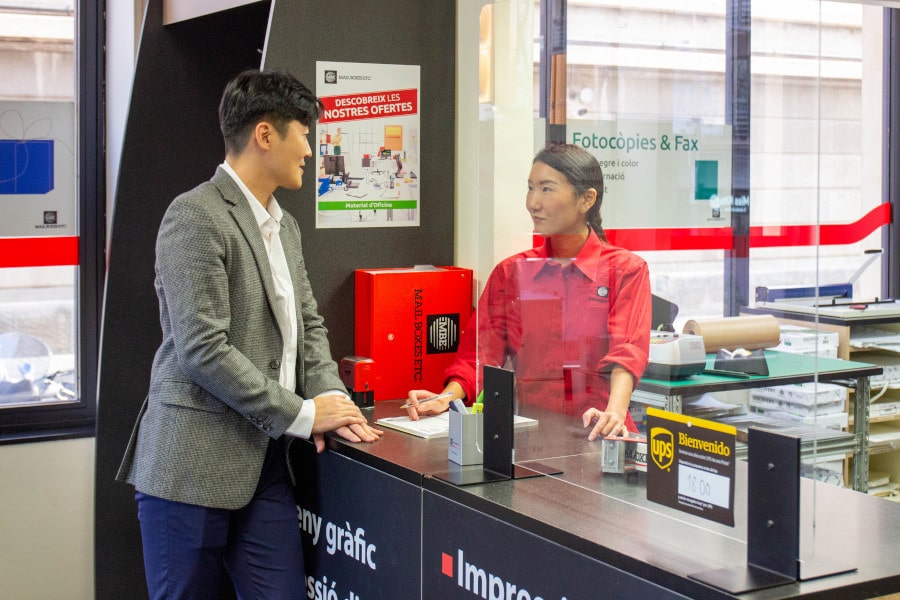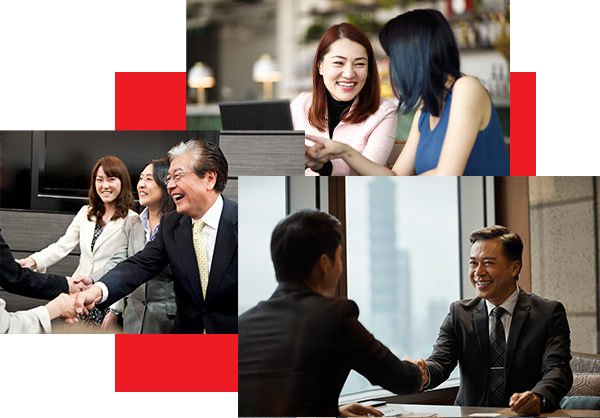 A dynamic business landscape, with a need for essential business services:
In 2017, SMEs constituted 99.9% of enterprises in the country
SME's drive economic growth in South Korea, accounting for over 50% of manufacturing output
Exports accounted for 59% of SME revenue in 2019. South Korean SMEs are enthusiastic about future export revenue growth and believe that logistics providers' support might be a crucial driver in that expansion.
One of the world's biggest e-commerce markets:
South Korea is the fifth world's biggest e-commerce market in the world
Growth of 27% in 2020 with a market value of US$104.7 billion
An increase in e-commerce trade also means SMEs must rely more heavily on their logistics providers.
Location Facts & Figures
Develop the MBE Brand in Taiwan
With a surface of 36,191 km² and around 23 million inhabitants, Taiwan is the 21st World's biggest economy with a GDP of 668.5 billion US Dollars in 2020
Together with South Korea, Singapore and Hong-Kong, Taiwan is part of the "Four Tigers". This is due to its very rapid growth, a strong export focus, a well-educated population, and high savings rates.
Good entrepreneurial environment
Ease Of Doing Business rank (EODB) 15 of 190 (top 8%), for 2020
Very interesting Global Entrepreneurship Index (GEI) with a ranking of 18 out of 137 in 2018 (top 14%)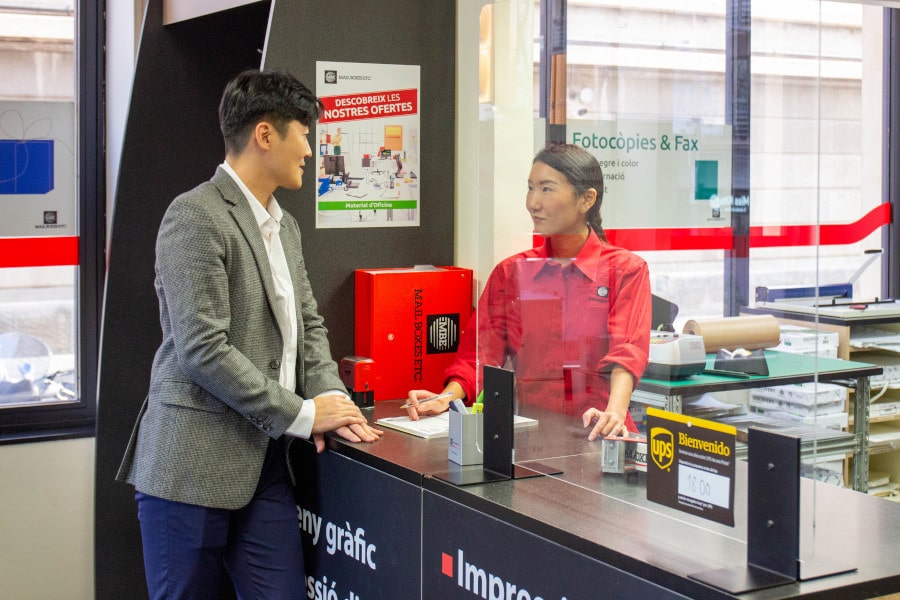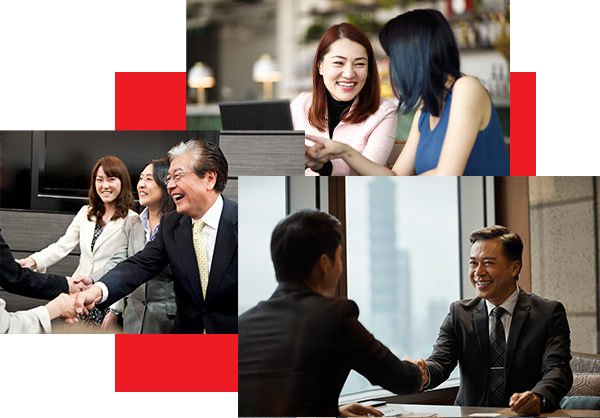 SMEs are growing and more prevalent than ever before.
Over 100,000 new SMEs created in 2019
SMEs accounted for 29.6% of total business revenue.
According to the "2020 White Paper on Small and Medium Enterprises in Taiwan", SMEs accounted for 97.65% of all businesses It's an all-time highs.
E-commerce market
Market is expected to grow from US$35.4 billion in 2020 to US$49.9 billion in 2024 with a CAGR of 9%
Robin Hu, senior industry analyst at the Taipei-based Market Intelligence & Consulting Institute said: "It seems COVID-19 has not only driven the operating performance of Taiwanese online retailers but also has encouraged physical retailers – even small businesses – to more actively develop their online businesses"
According to Edwards Global Services, Taiwan is one of the top 5 global markets for franchising in 2020
Develop the MBE Brand in Brunei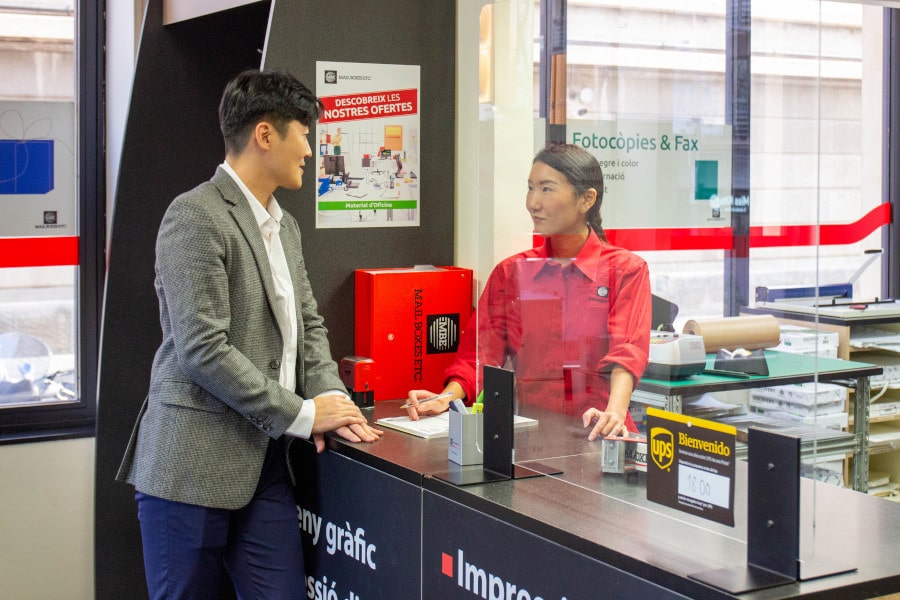 Develop the MBE Brand in Bangladesh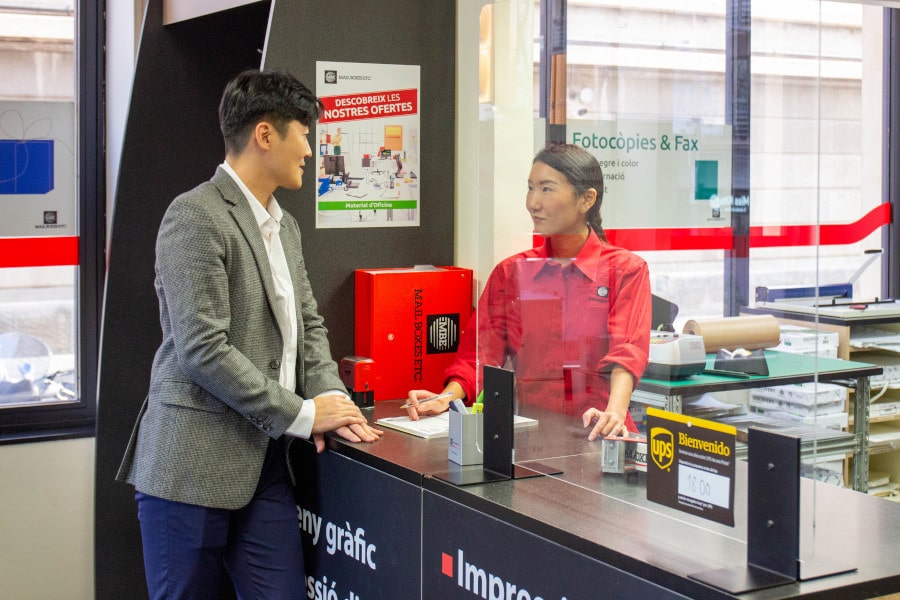 The added value
Why become a Master Licensee?






PRESENCE
MBE by the numbers
SERVICE CENTRES WORLDWIDE
PRESENCE
One Group, Eight Brands

CONTACT US
Let's keep the conversation going
Fill out the form and take the first step to become a part of MBE